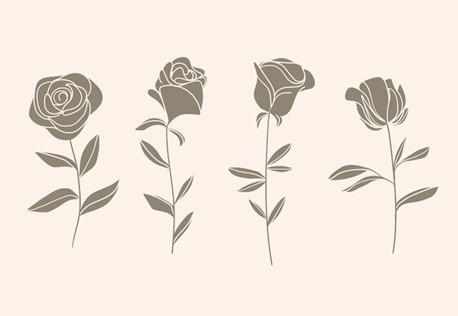 You might think I'm crazy if I say things like this
But what if I told you I'm alright only when I'm with you
They told me I should go to therapy
But you're my only one: the best therapist
You might think I'm crazy if I'll tell you I'm in love with you
Cause every other guy around me acted like a stupid little boy
Screw youth, the brain is better
Your eyes have a healing power, did you know?
Your eyes, your smile, your laugh
I'm kinda jealous of all your exes
My therapist can't help me
She says it's just not healthy
To love you like this
I'm on my way home and I can't stop thinking
I should've stayed with you a little longer
I think I'm gonna die 'cause I stopped breathing
Every time I think about you and her
There's no pills for this case
And I don't think it'll ever change
I'll hold you close, don't let me go
I'm not the one you need to chase
So, don't be scared, I'll be here
I will always help you heal
In case you miss me, will you call me?
No more whiskey, will you love me?
What if I finish school, everything's going right
And there's a chance for me, future with another one
But I don't want it if it's not with you
Can't you see how much I love you?
Never felt these kind of feelings
He gave you everything, but she gave you flowers
I can't help myself, but I just hate roses
Now you know I'm not alright, but you're not even fine too
Don't forget I'm not twenty-five, still just twenty-two
Been to hell and I came back
They don't want me there 
Titulná fotografia: freepik.com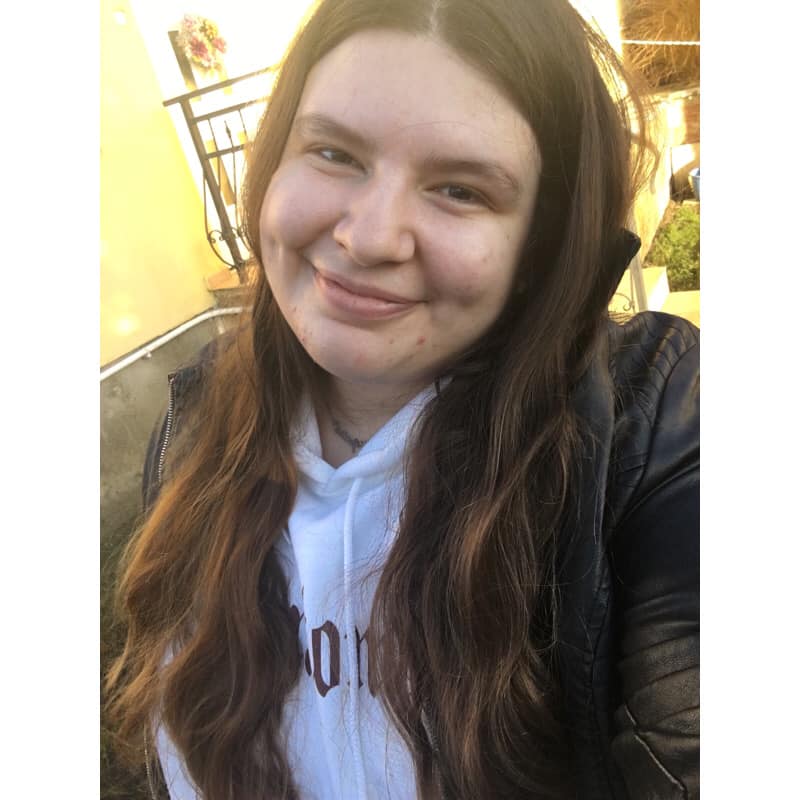 Komentáre: